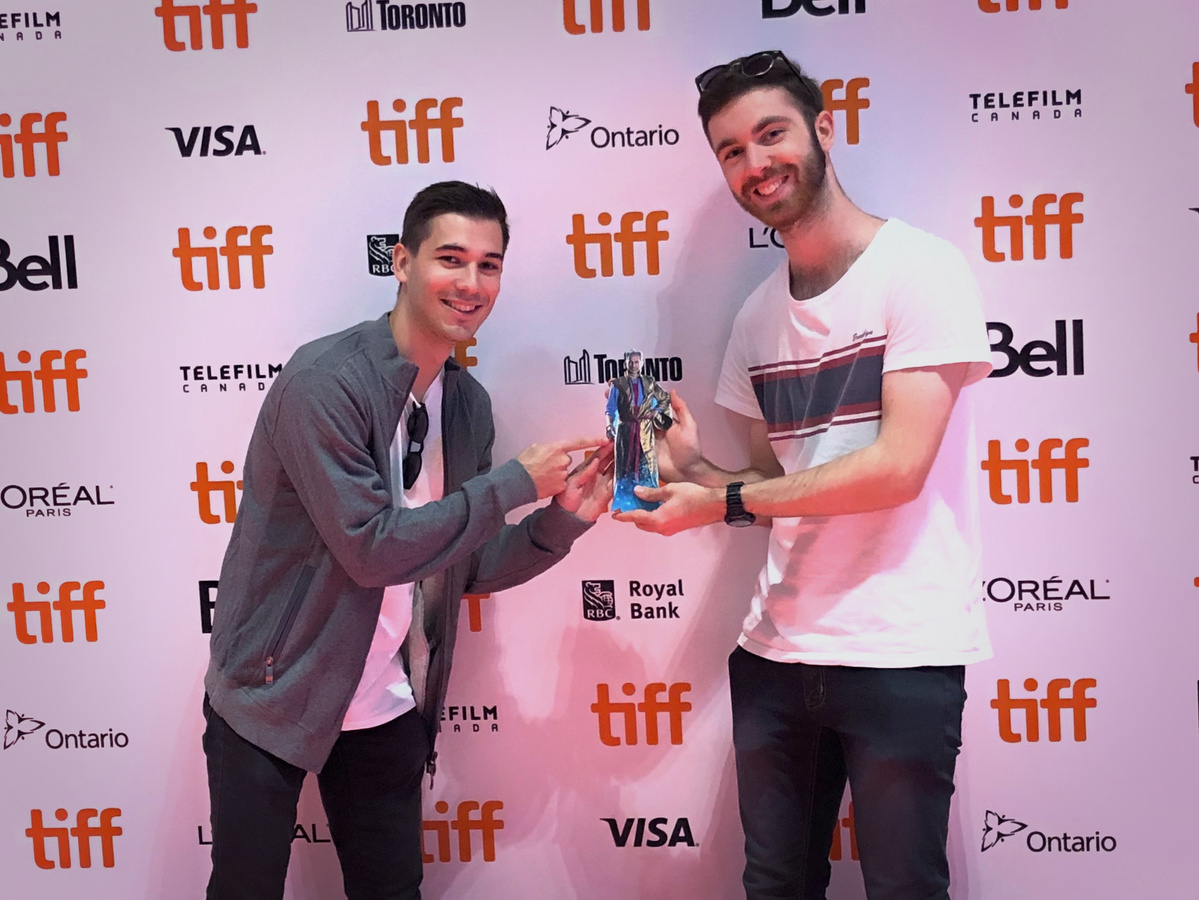 Film Critic
Director's Cut Movies (2012-2019)
Salty Popcorn (2016 - 2019)
Interview with Quentin Tarantino - 2016, Hateful Eight press tour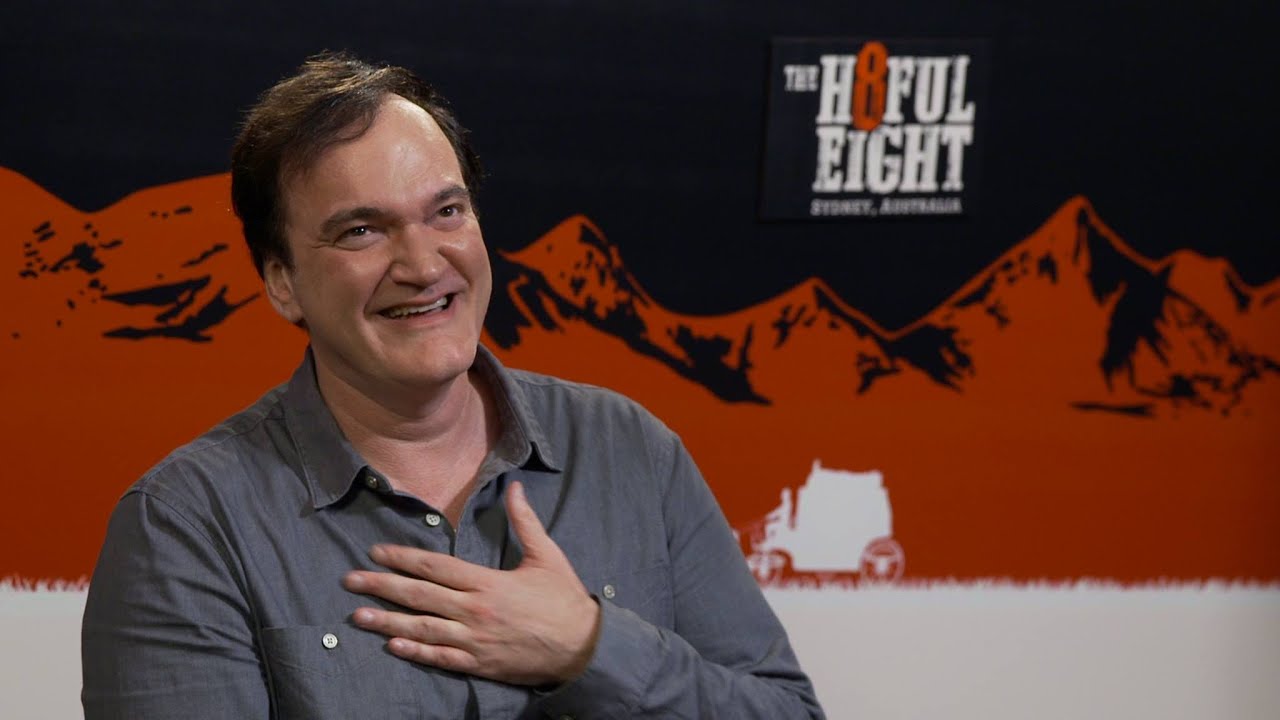 PERVERT (2020)
6 Episode Mini-Series, Australia
Created and Directed by Peita Breese
Script Supervisor - Jack Dignan
KANGAROO BEACH (2020)
ABC Kids TV Show, Australia
Created at Cheeky Little Media
Directed by David Webster
Production Assistant - Jack Dignan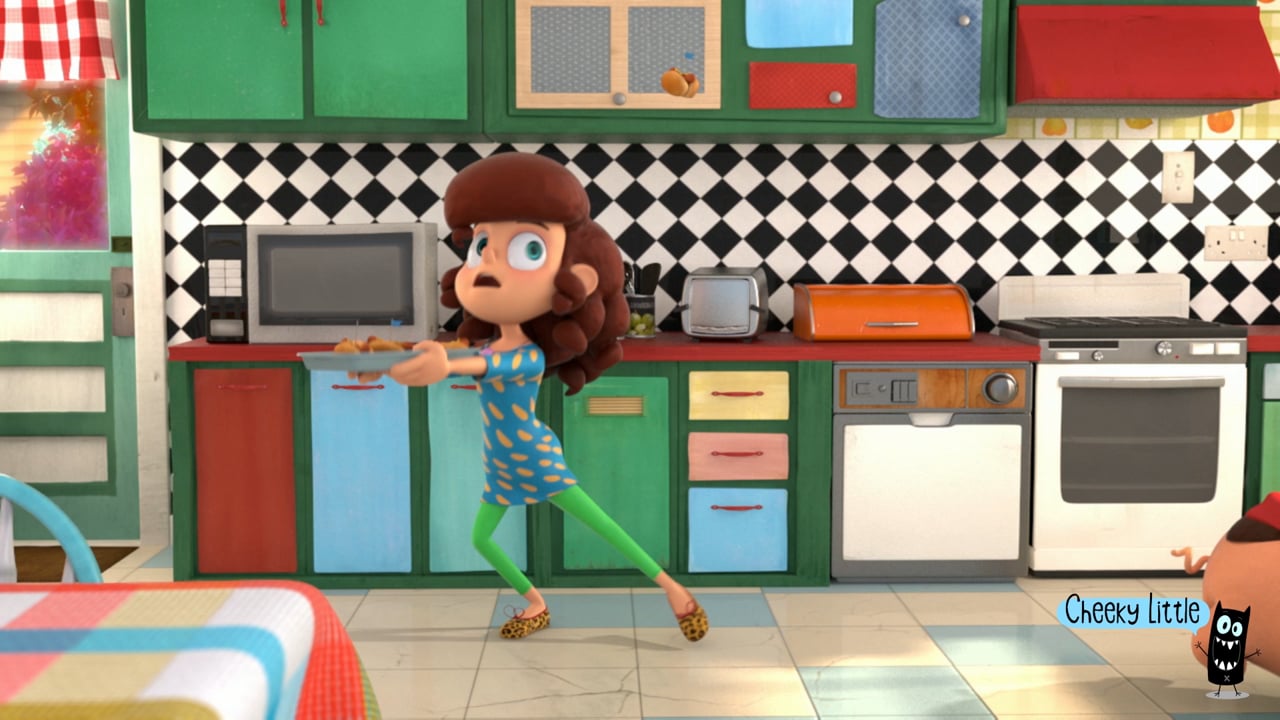 About Cheeky Little Media
Founded in Sydney, Australia in 2013, Cheeky Little combines experience, skills and resources as an agile producer of highly awarded kids' animated content, to develop and distribute owned and co-owned entertainment brands globally.
The team combines creative flair and commercial acumen to produce appealing content for leading networks, such as CBBC, ABC Kids, Disney and Netflix worldwide.
REVOLUTIONS (2019)
Short Film, Australia
Directed by Scott Johnston
Written by Scott Johnston and Jack Van Vliet
Associate Producer (post-production), Location Manager and Production Assistant - Jack Dignan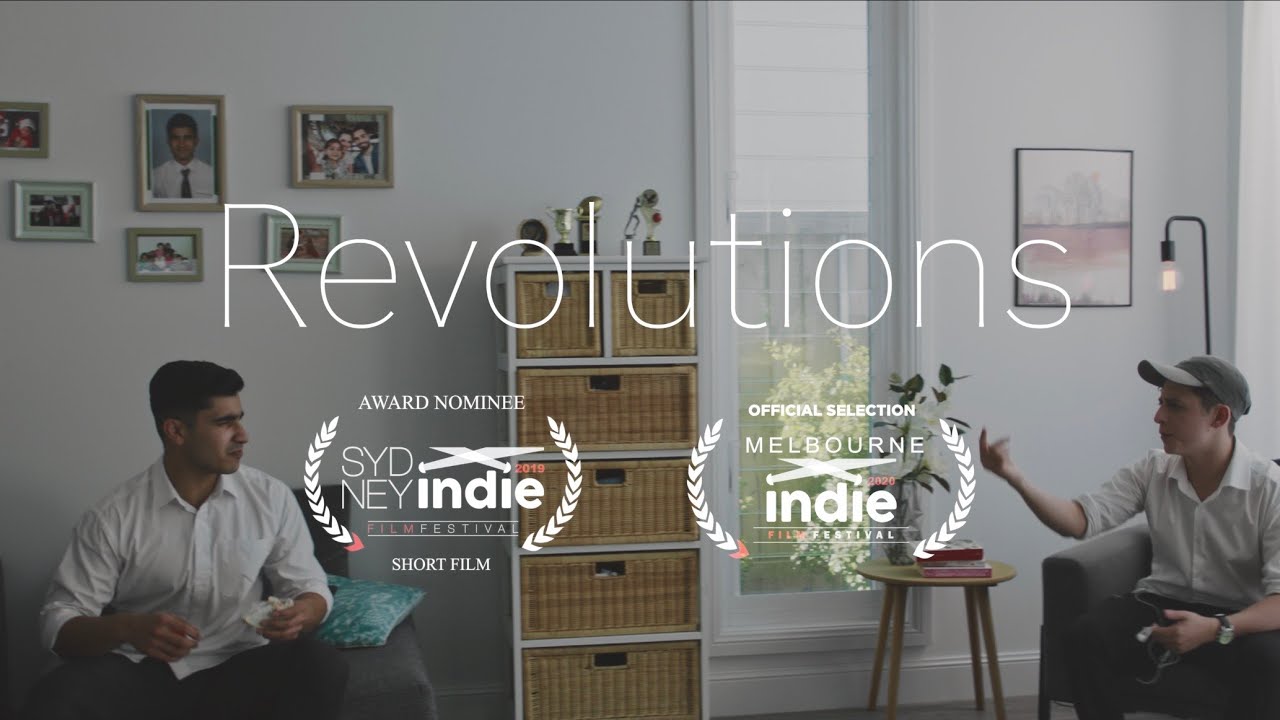 In Competition - Sydney Indie Film Festival 2019
Sydney, Australia. October 26th, 2019.
In Competition - Melbourne Indie Film Festival 2020
Melbourne, Australia. March 2020.
PALS (2019)
Short Film, Australia
Directed by Jack Van Vliet and Danny Buila
Written by Jack Van Vliet
Background Actor - Jack Dignan
Semi-Finalist - Austin Revolution Film Festival, 2019
Official Selection - Vision Splendid Film Festival, 2019
Official Selection - Short + Sweet Film Festival, 2019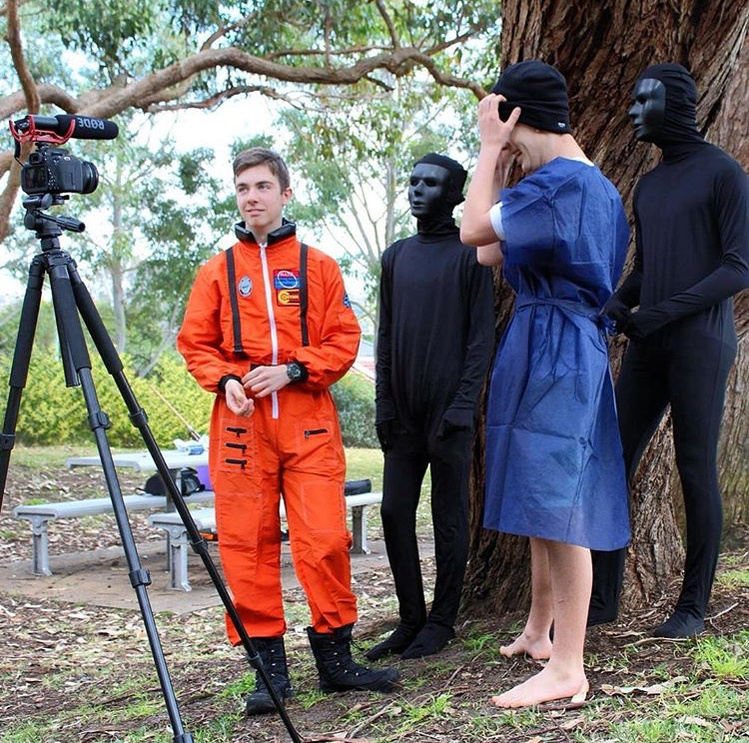 TO INFINITY & BEYOND (2016)
Short Film, Australia
Written, Directed and Produced by Jack Dignan
In Competition - Tropfest Junior, 2016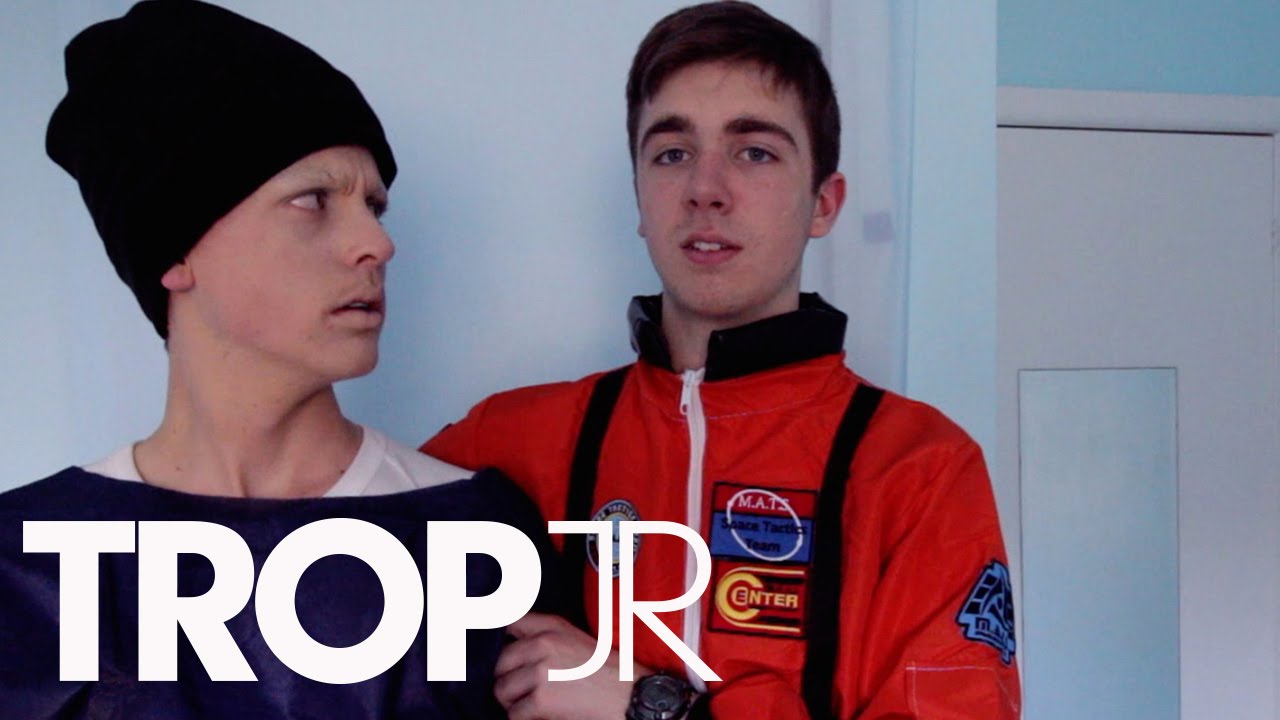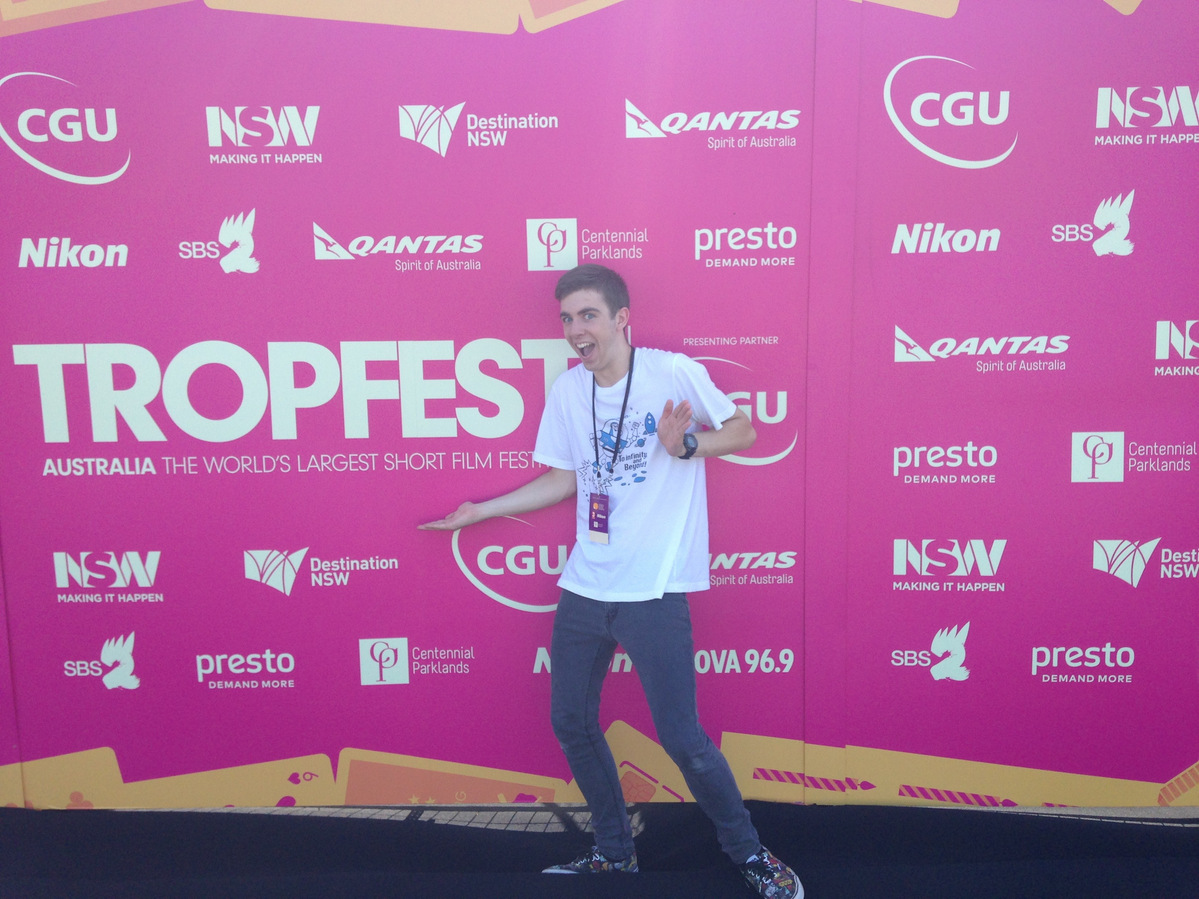 MY PROPOSE WITHAL MY BROTHER (2014)
Short Film, Australia
Written, Directed and Produced by Jack Dignan
Shortlisted - Tropfest Junior, 2014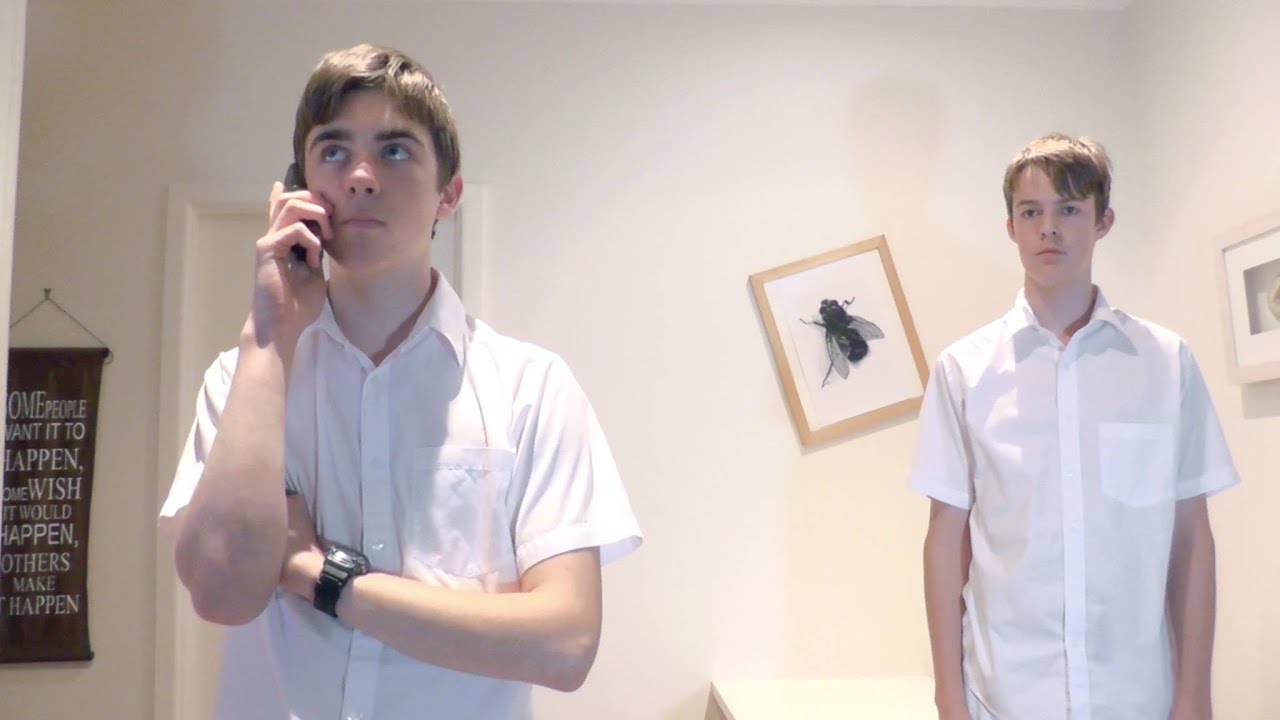 ONE SMALL STEP (2013)
Short Film, Australia
Directed by Nicola Hook
Written by Jack Dignan and Marcus Matrai
Directors of Photography - Jack Dignan and Marcus Matrai
Supervising Editor - Jack Dignan
In Competition - Tropfest Junior, 2013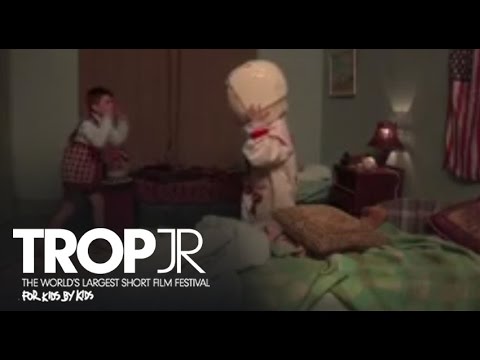 PRETTY NORMAL ACTIVITY (2013)
Short Film, Australia
Directed by Jack Dignan and Julian Kopkas
In Competition - Tropfest Junior, 2013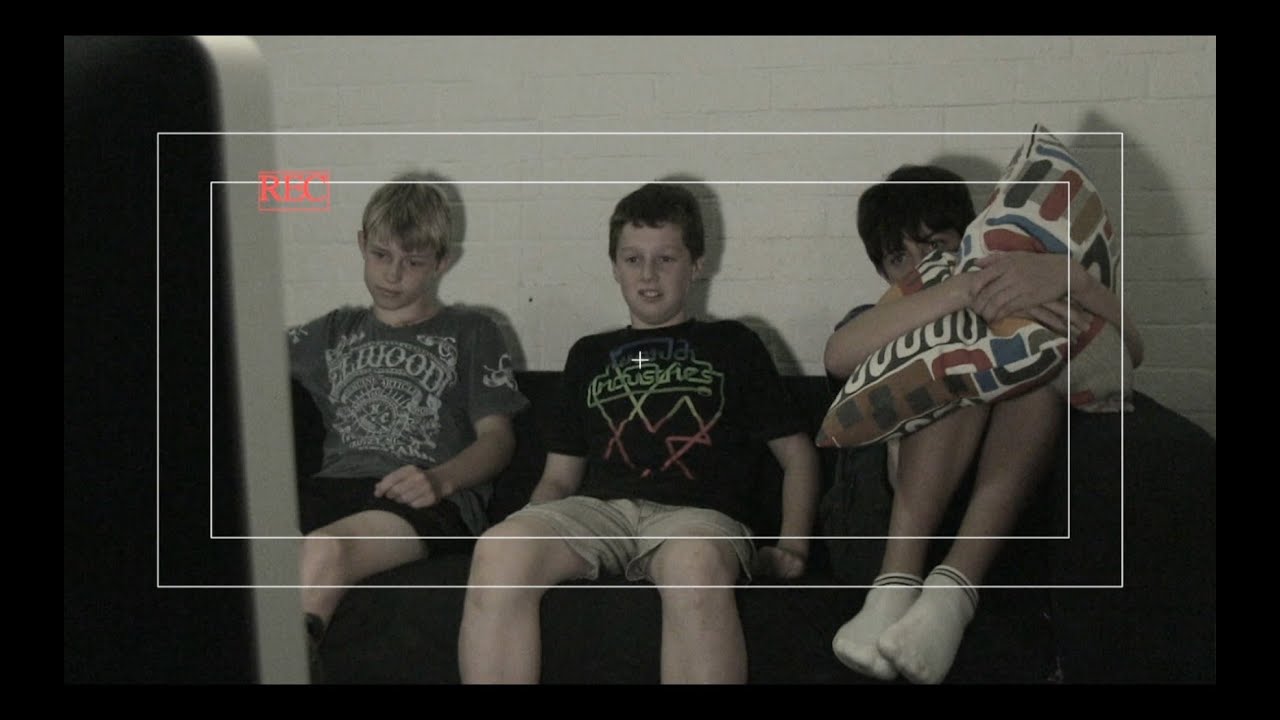 WELCOME TO MY WORLD (2013)
Short Film, Australia
Written, Directed and Produced by Jack Dignan and William Bright
Honourable Mention - 50 Hour Film Challenge, Canada